WELCOME!
It's with a heavy heart that we report that our member and birder extraordinaire, Pete Bacinski passed away April 11, 2019. We are all shocked by the news. Pete was a member of SOBG for the past two years, and bought a life-long wealth of information and experience to our group. He led field trips, presented terrific programs, and helped mentor our members and birders throughout New Jersey. We all gained knowledge from him and his heart-warming kindness and boundless enthusiasm for birding. He was part of this year's Wings Over LBI event, with a standing-room only program at Barnegat Lighthouse State Park. He last visited Forsythe NWR, a place that was dear to his heart. We will all miss this giant of a man and his huge smile, his energy, and his endless trove of stories.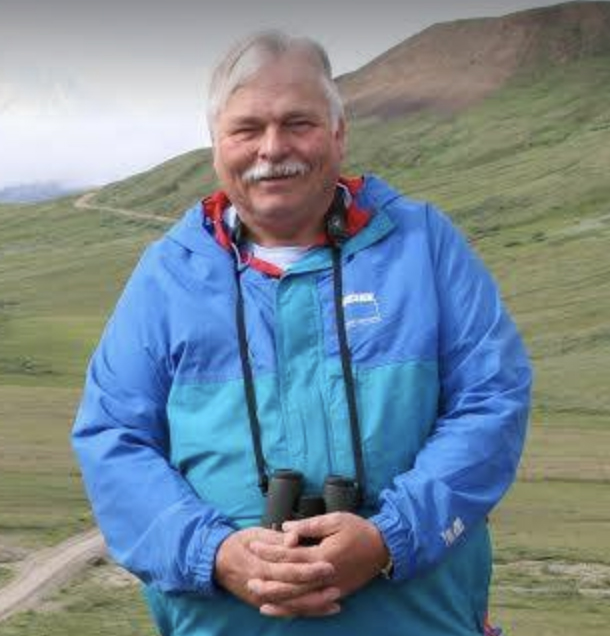 Plans are underway for a memorial service for friends and family to celebrate Pete's life and his love of nature in June, near his birthday.
Keep Pete and his sisters, Cheryl and Lorri, his friends and family in your thoughts. We all will miss him dearly. Rest in Peace our friend.

For the best birding in Ocean County, New Jersey
The Southern Ocean Birding Group (SOBG) was organized in September 2008 for the enjoyment and education of its members and guests. We are the only birding group located in Ocean County. The SOBG has monthly field trips and presents educational programs at our monthly meetings at the Tuckerton Seaport in Tuckerton, New Jersey, that are open and free to the public.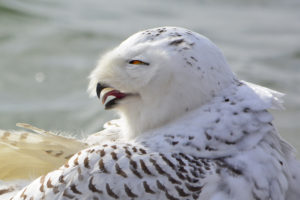 Our group participates annually in the Christmas Bird Count (CBC), which is sponsored by the National Audubon Society. The CBC provides data about the health and well-being of our bird populations. Annually, the CBC reports over 70 different species in our area.