WELCOME!
For the best birding in Ocean County, New Jersey
The Southern Ocean Birding Group (SOBG) was organized in September 2008 for the enjoyment and education of its members and guests. We are the only birding group located in Ocean County. The SOBG has monthly field trips and presents educational programs at our monthly meetings at the Tuckerton Seaport in Tuckerton, New Jersey, that are open and free to the public.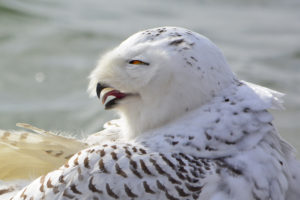 Our group participates annually in the Christmas Bird Count (CBC), which is sponsored by the National Audubon Society. The CBC provides data about the health and well-being of our bird populations. Annually, the CBC reports over 70 different species in our area.